The SD-WAN market has evolved since we put out our first toolkit so we're bringing you a new and improved SD-WAN toolkit to address the industry today. SD-WAN is predicted to exceed $4.5 billion by 2022, according to IDC. Get everything you need to know about selling SD-WAN from TBI's free SD-WAN ebook.
Understand the key benefits of SD-WAN; how cloud has changed network; what to look for in the field when selling SD-WAN; considerations for SD-WAN deployments; how to target customers and who the key players are.
Submit the form and get a copy of the ebook sent to your inbox now >>
About SD-WAN


SD-WAN discovery questions and case studies

SD-WAN deployment considerations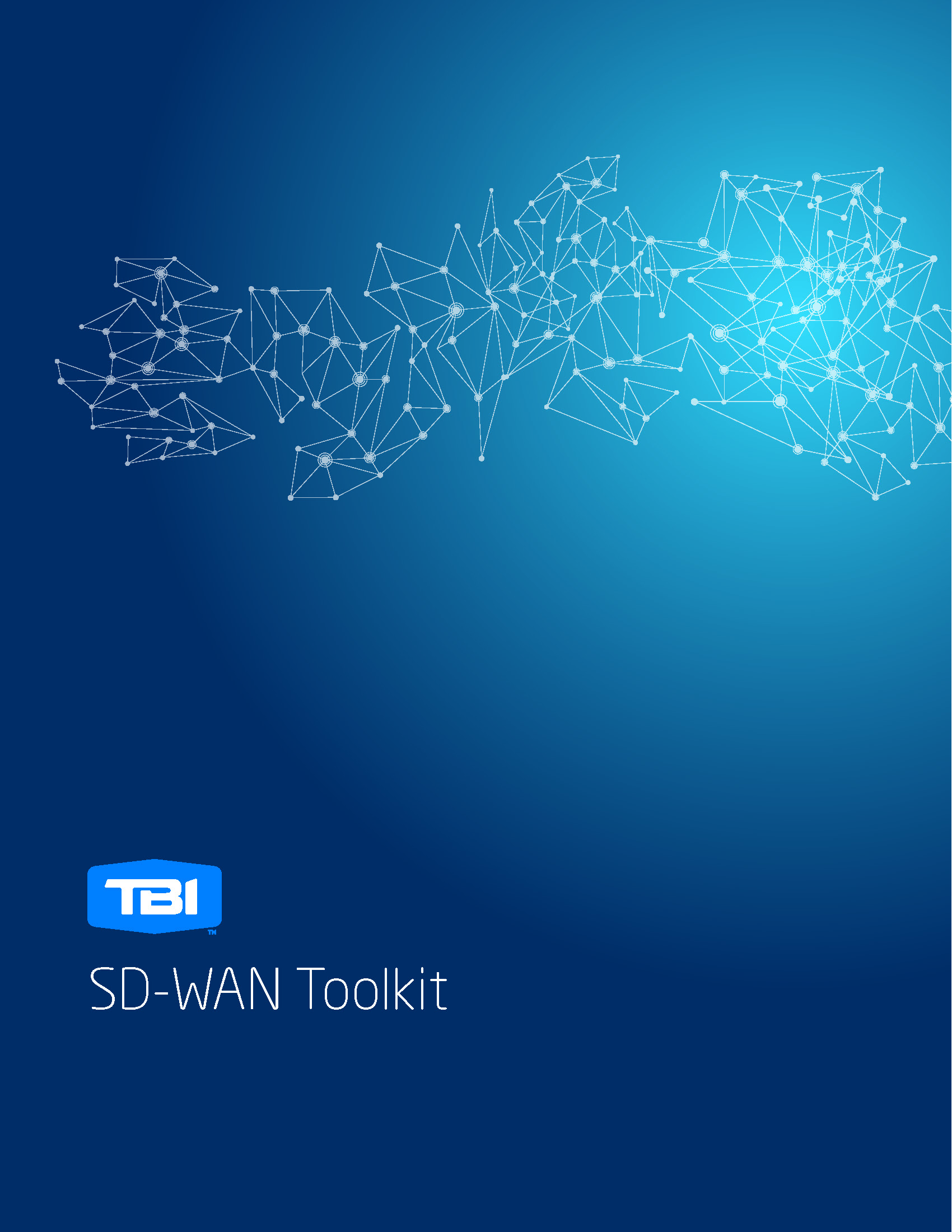 Thank you for your inquiry
Someone will be in contact with you via phone call within the next 24 hours. While you wait, we think you might find these popular blog posts interesting.
5 Ways to Capitalize on the Security Skills Gap
Selling Security Solutions in an IoT World
SD-WAN and MPLS: It's a Marriage, Not a Divorce!